Introduction
In this page I include what I believe is one of my most characteristic pieces: Music for a Mushroom Cloud. It was written in the winter of 2009, after the successful completion of my MA degree. And as with every success I have since experienced, I saw myself jobless and overall unwelcome. Everything has a price but mediocrity, which is needed everywhere.
The piece was initially a double quartet. This was not a practical thing to do, but only this specific setting would allow me to experiment with the dualistic harmonic world I was immersed in. After joining the PhD program a trip to Rostock, Germany, gave me the possibility of listening to an arrangement for contemporary ensemble of the IV movement of the piece.
Finally, in 2013, Risto Joost offered me the possibility of (finally) listening to the full score (3 movements, I did no use the third; read below) in an arrangement for string ensemble.
Program Notes
Music for a Mushroom Cloud
Juxtaposing Consciousness and the Unconscious
For Strings.
I. The Rhetoric (Poco andante, amplio, etc.)
II. The Joy of War (attacca; Agitado, festivo)
III. …
IV. And Silence Eternal (Molto Adagio)
We cannot change anything unless we accept it.

C.G. Jung

There are two main juxtapositions, or creative clashes, occurring in this piece. First it contrasts what could be called the "rhetoric" or everyday life with the deep motivations that set in motion most events. From accidentally spilling a cup of coffee over a new acquaintance to engaging in
destruction and war the mind possesses depths that lay ahead of us a path that later on seems unavoidable. The section called The Joy of War rings the tragic truth of devilish laughter, of Zarathustrian incongruence, that may be just too powerful a force for an entire species to control and subdue. Knowing this the rest is self explanatory.
At a different level this piece sets up against each other two harmonic currents: one is the traditional practice of building sonorities (chords, in short) with ascending scales leading to octave culmination. The other consists in making the music descend to the same tonic (now "chthonic") by corresponding falling harmonies. The light that shines above is necessarily looked at from the darkness below.
Formally there is an intentional gap of a missing movement #3. When I conceived it the implications were so gruesome and terrifying that I could not do but scratch it off. It is (was) a set of variations over a children's cute little tune, and it was to be entitled In the Playground. But, let us say, that was too powerful a juxtaposition for me to take; of utmost joy and brutal
annihilation.
Music
Score
"So Stuck!" (Third Movement)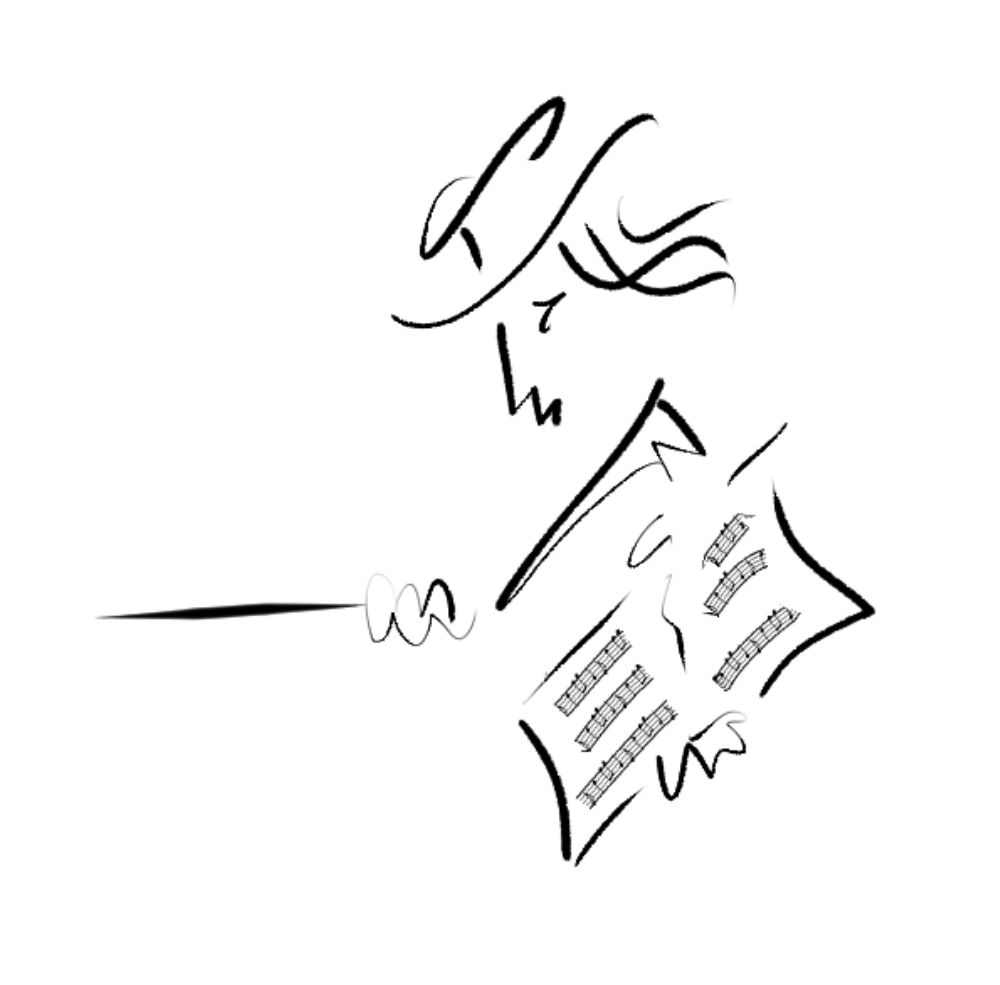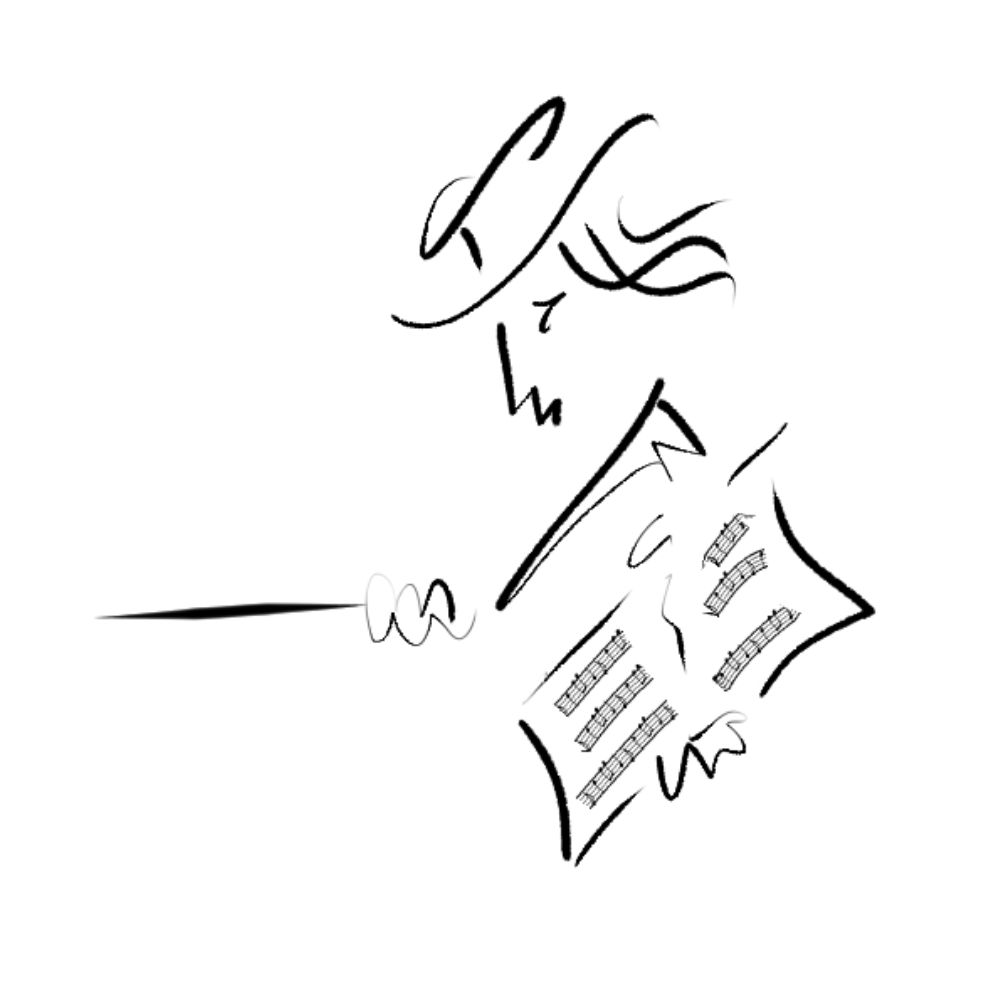 Here I include a version of the III movement for two pianos, published in YouTube (see top of the page) by Distrokid, and produced by Stratospheric Mobile Studios: